Women of Light or WOL
is a ministry at MLBC that seeks to encourage women to walk humbly with Christ in their world and build strong families capable of creating a legacy of faithfulness.
Ladies' Retreat 2020
Friday, October 2 through Sunday October 4, 2020 we will retreat to lovely Lake Yale as a group of women who seek hard after God. We will return refreshed and energized to do the work set out before us. If you would like to go on retreat next year, please make a $20 deposit so I can secure accommodations before they fill up. I will take the first eleven who sign up. 2020 is just around the corner! Please see Jo Anne Shaffer if you have any questions or email her at JShaffer@MyrtleLake.org.
BIBLE STUDY OPPORTUNITIES
In an effort to prevent the spread of COVID-19, we are delaying the kick-off of our Ladies' Bible study classes. Originally scheduled to begin March 22 and March 24, these classes have been postponed. As soon as we have a new schedule, we will let you know. If you have further questions, please contact Jo Anne Shaffer at JShaffer@MyrtleLake.org or at
813-949-5516, ext. 108.
Here's a look ahead at our ladies' craft days so you can keep your calendar up to date!
We'd like to invite you to have brunch with us. Soon we will have a date for our Summer Ladies' Brunch at Walkabout Cafe.
Upcoming Events:
Our intents are…
Visit our WOL Facebook page where you can get the latest updates and enjoy reading up-to-date, relevant posts for women of all ages.
Join us Saturday, July 18, 2020; 9am-6pm with the craft of your choice. We just get together and fellowship and craft. Some of us scrapbook, some of us Bible journal or sew or quilt or paint, or anything we can carry into the Fellowship Hall. Bring a friend, your lunch and all the supplies you need to do your craft. We'll have fun doing them together. It's FREE! To reserve your spot simply email JShaffer@MyrtleLake.org or call 813-949-5516, ext. 108 to speak with
Jo Anne Shaffer.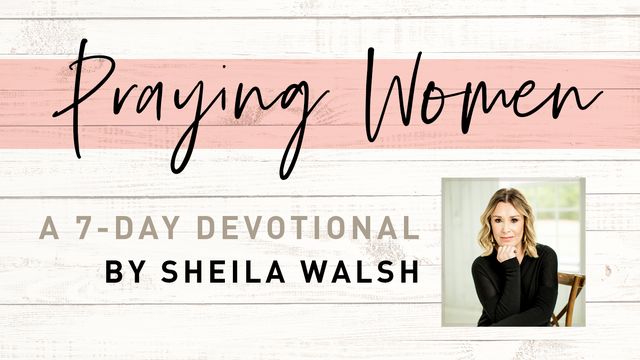 Let's stay connected with each other with an online/virtual Bible Study/Devotional. Beginning Monday, June 1 we will begin a devotional with Sheila Walsh. A
ll you need to do to participate is get the Youversion Bible app. It's FREE and you can access it on your desktop, laptop, tablet or phone. Below is a link to this Bible study. Watch this spot next Monday for a new link. Simply click the link to accept and sign up with Youversion. Let's become friends in the app too so we can all see each other's comments and prayers and concerns. It is always so exciting to study together! Just
click on the link below to accept my invitation! Then, every day we will all be able to contribute in a Bible study and talk about it together through Youversion!